Katie Martinson is a Boston-based fitness professional who specializes in teaching barre, HIIT, Kick It by Eliza and dance fitness. She is the co-creator of EB Cardio Dance that she teaches at The Energy Barre and at pop-ups around the city & suburbs!
For a glimpse into Katie's Fabulously Fit World, view the gallery below from recent fitness events, classes & fun photo shoots!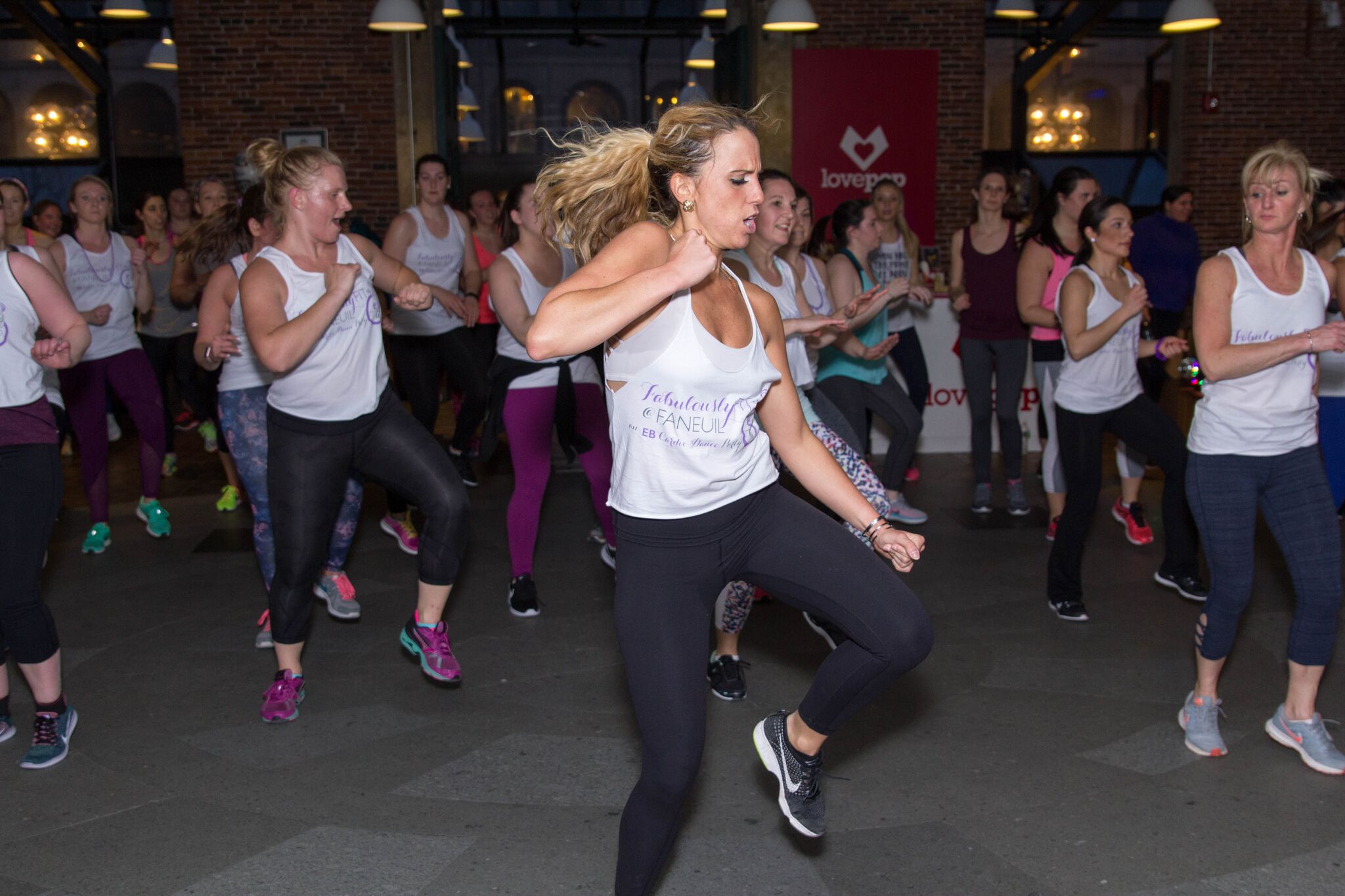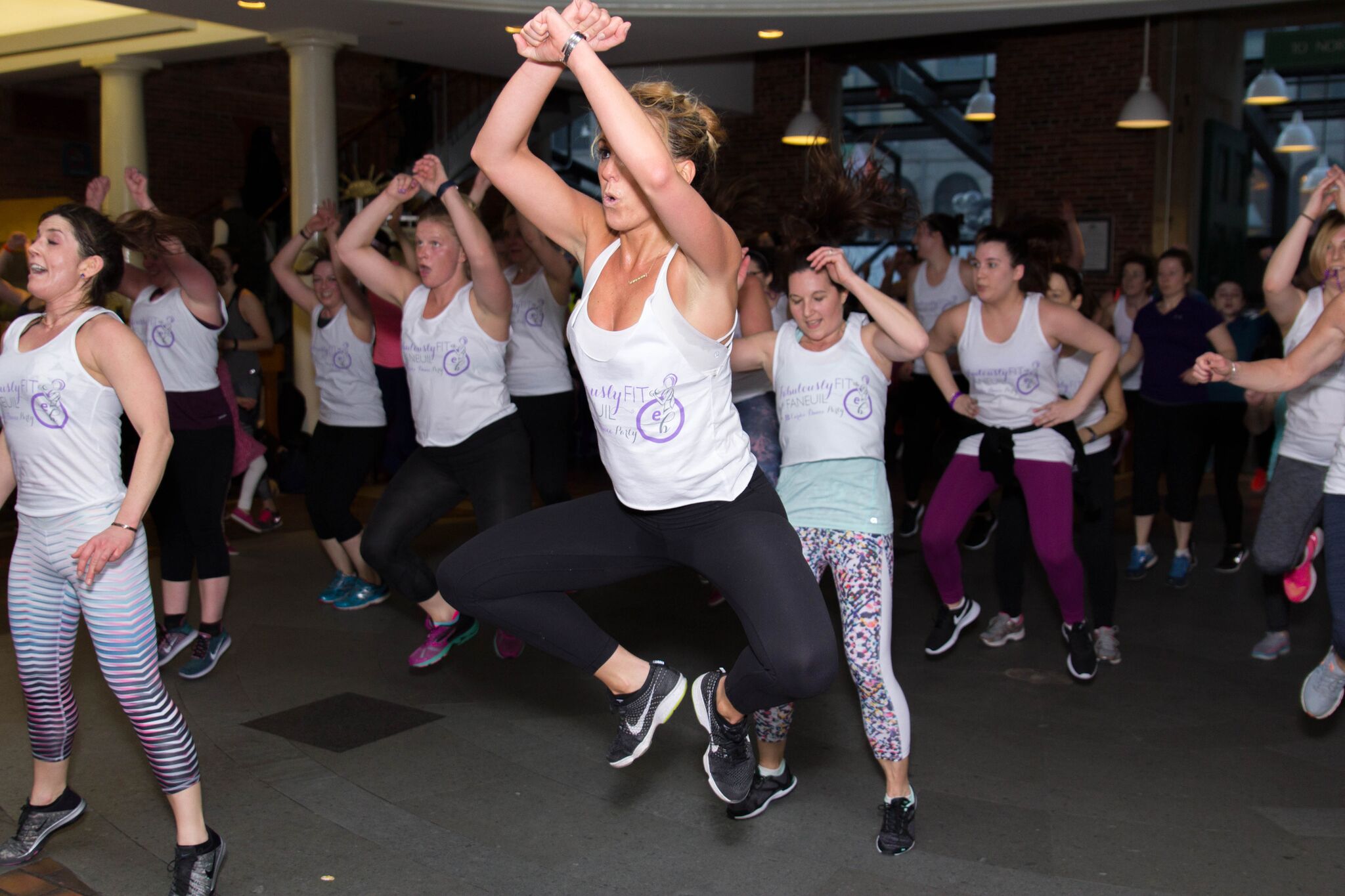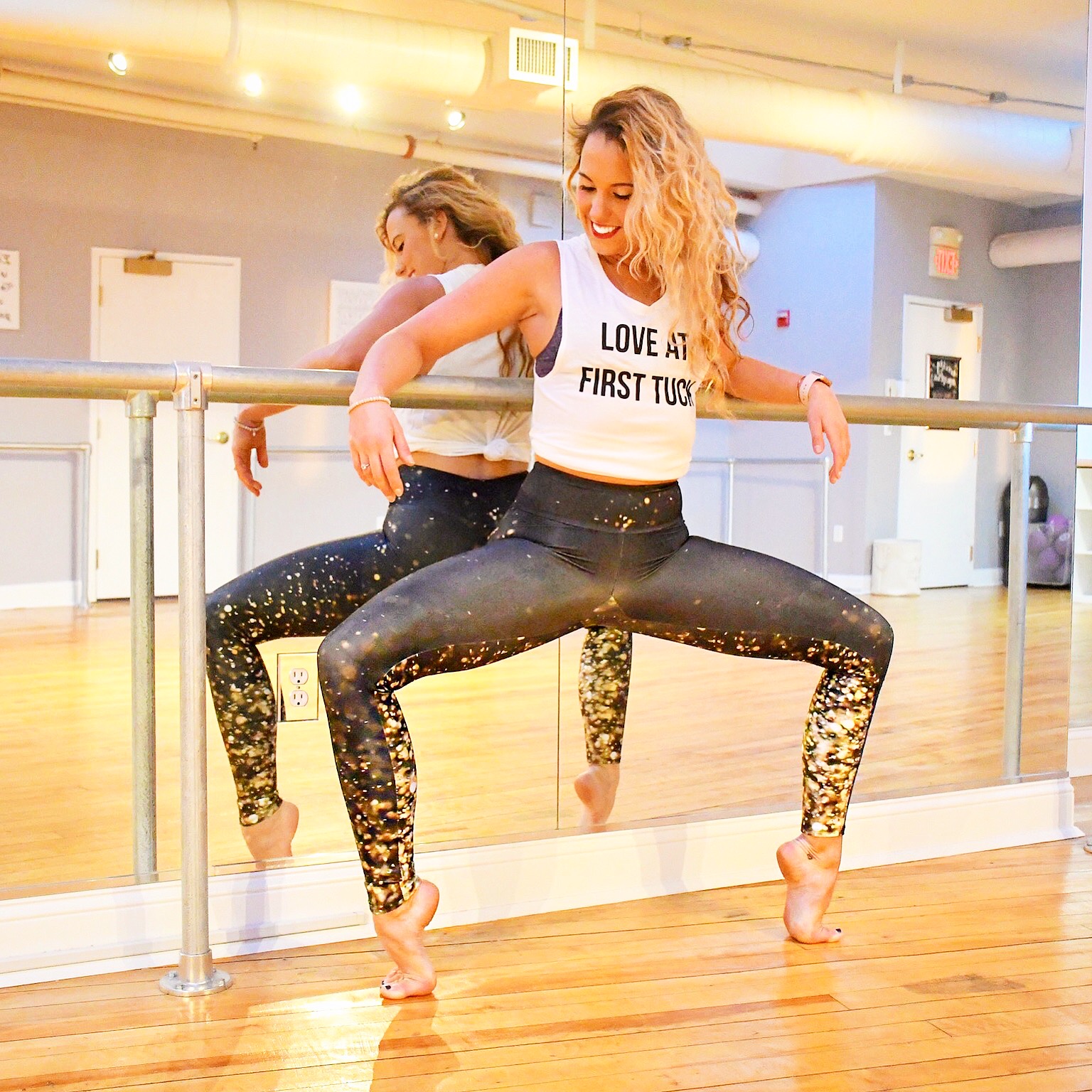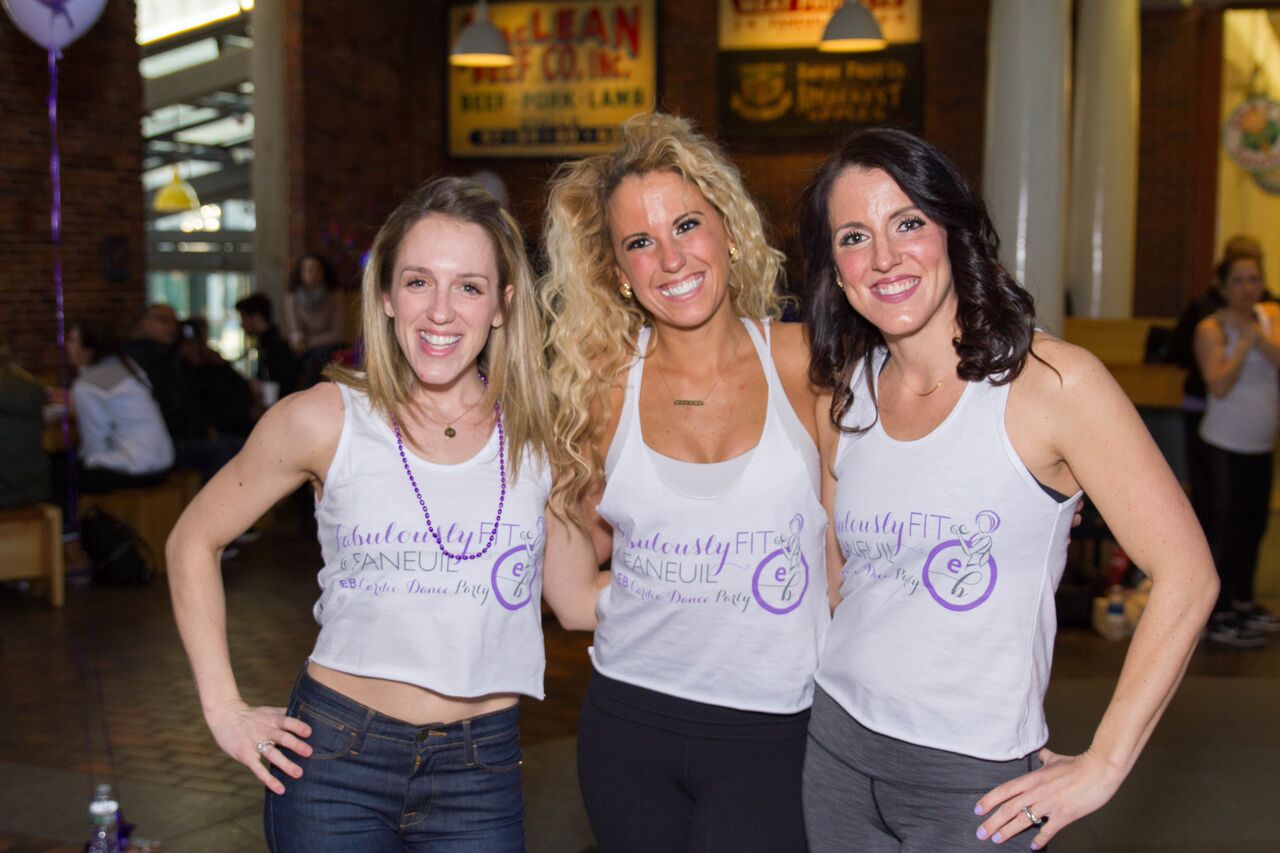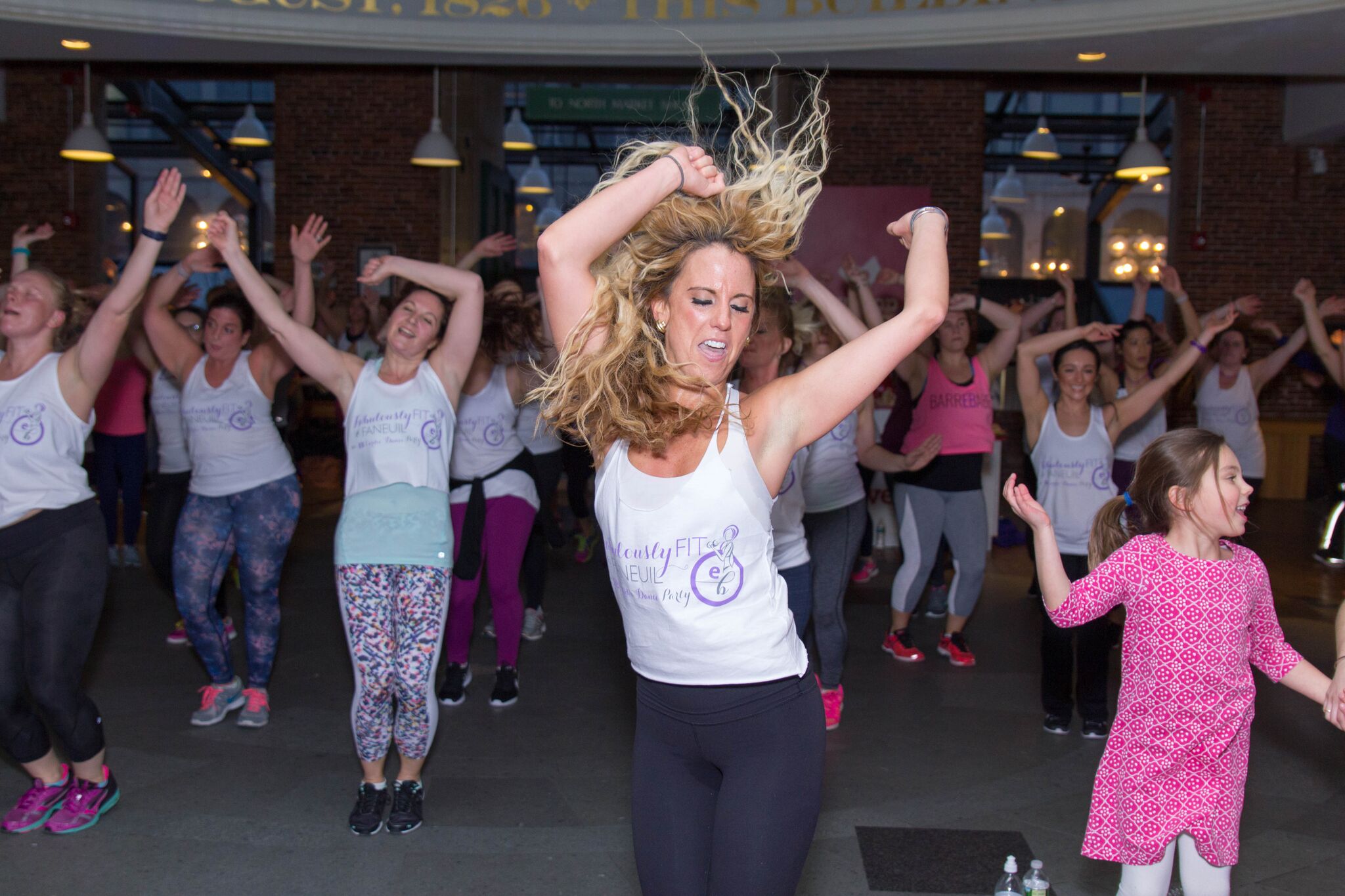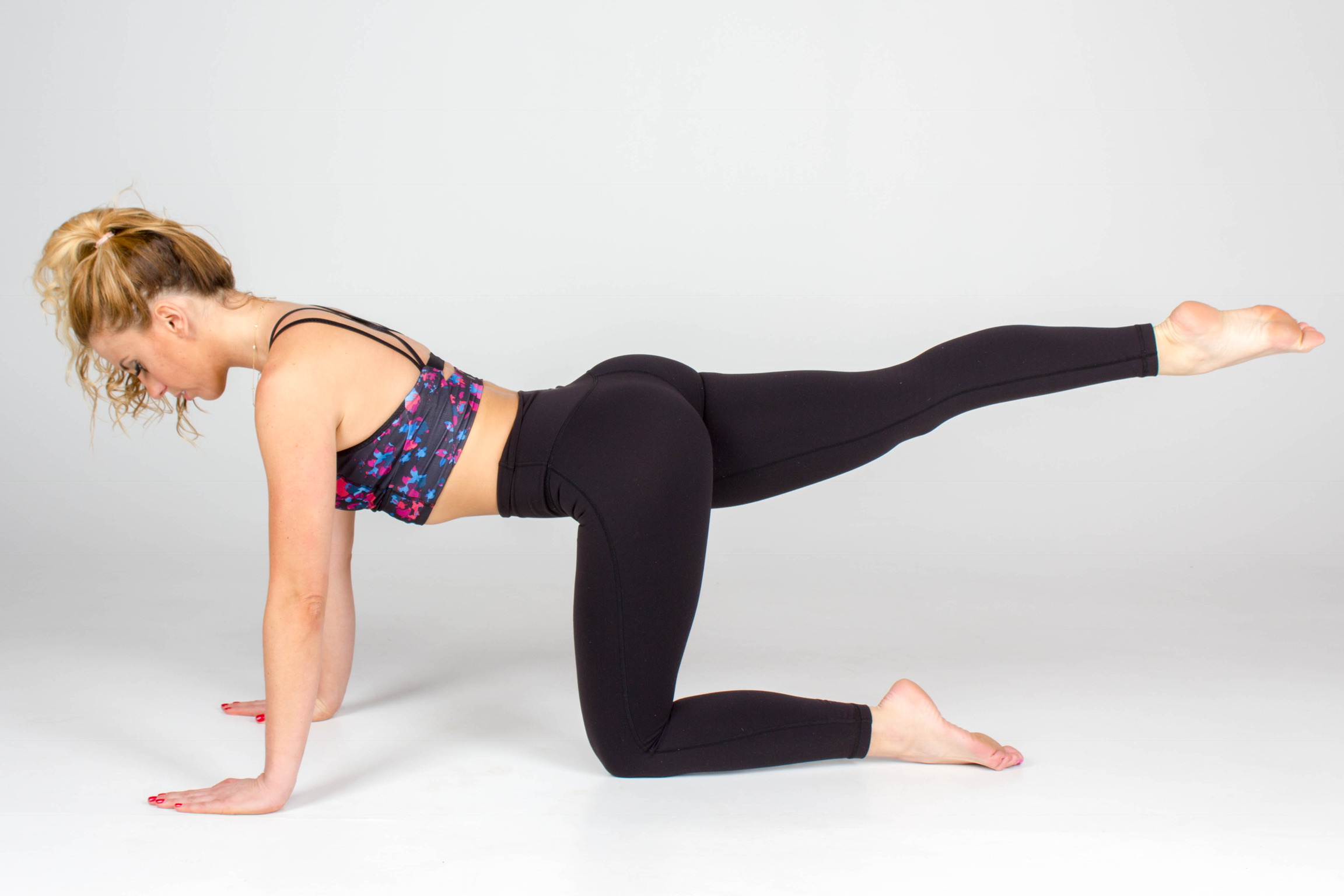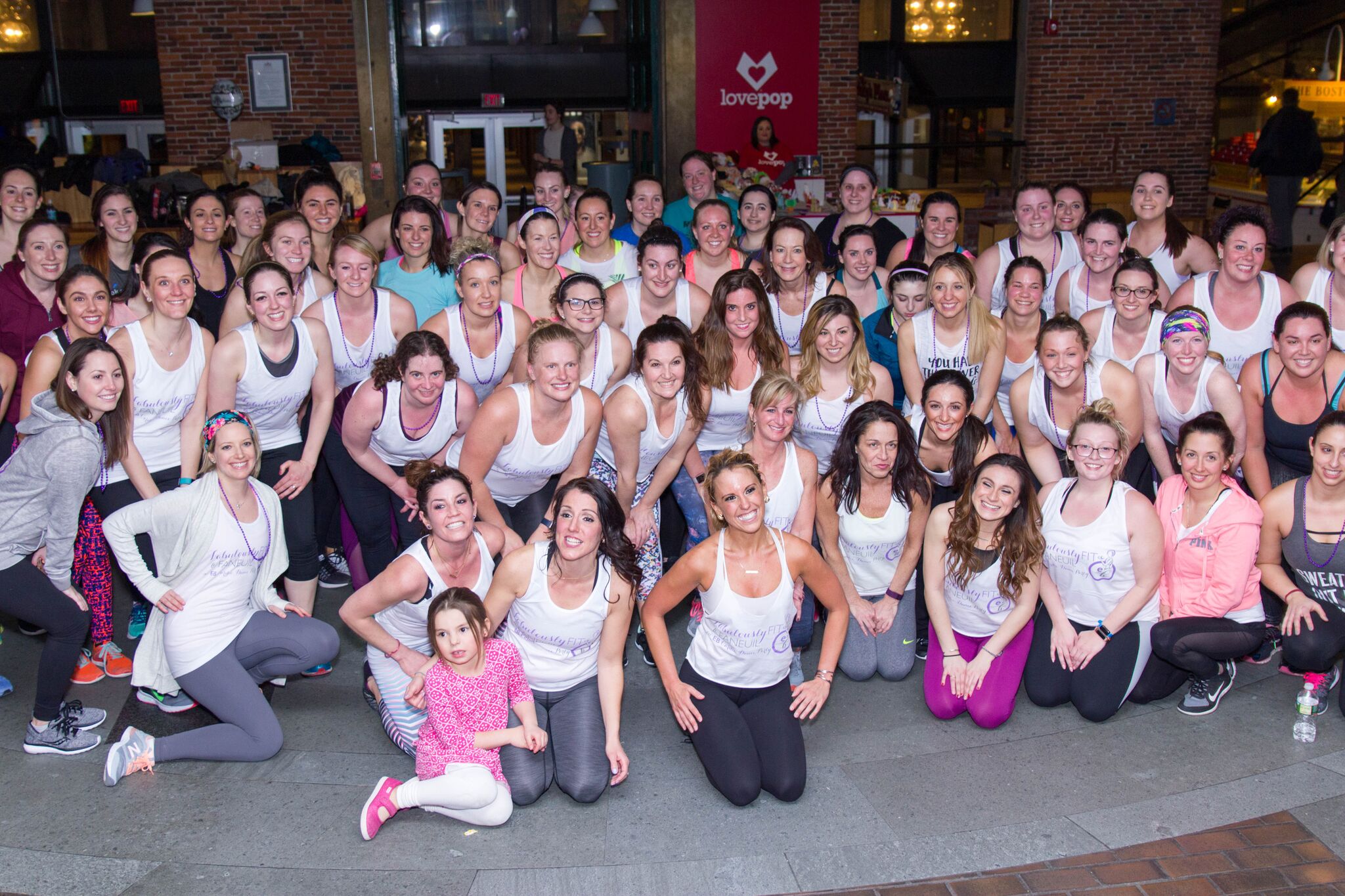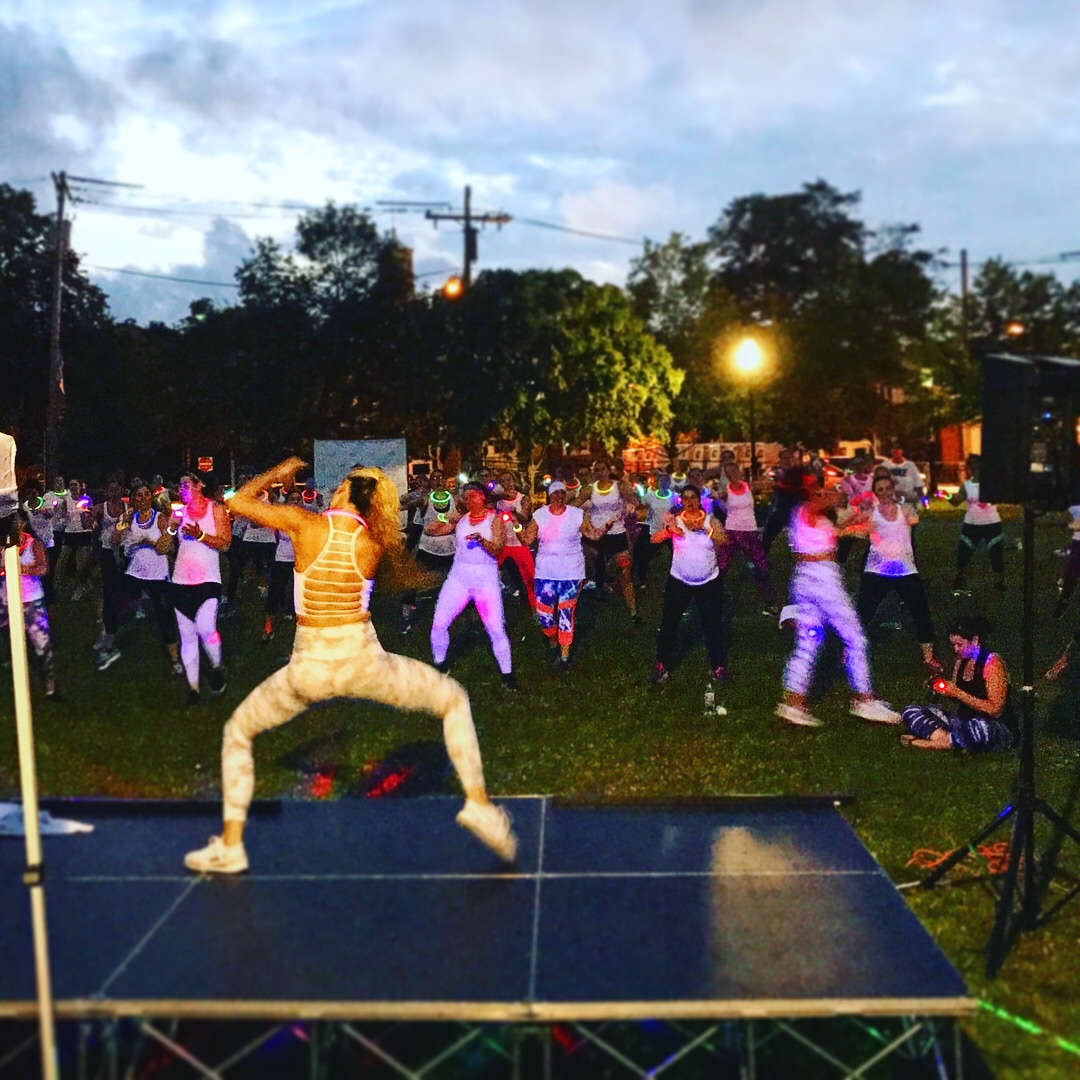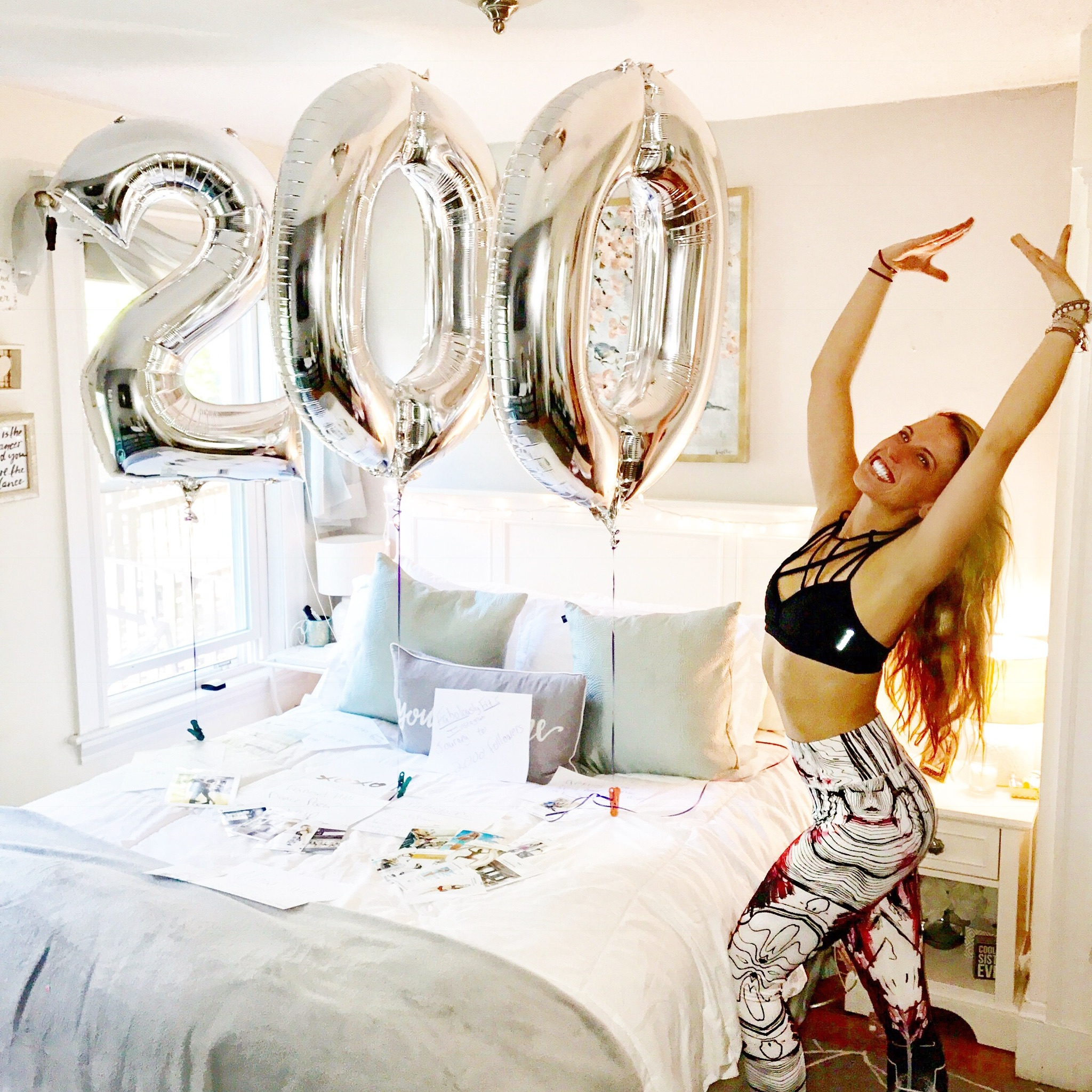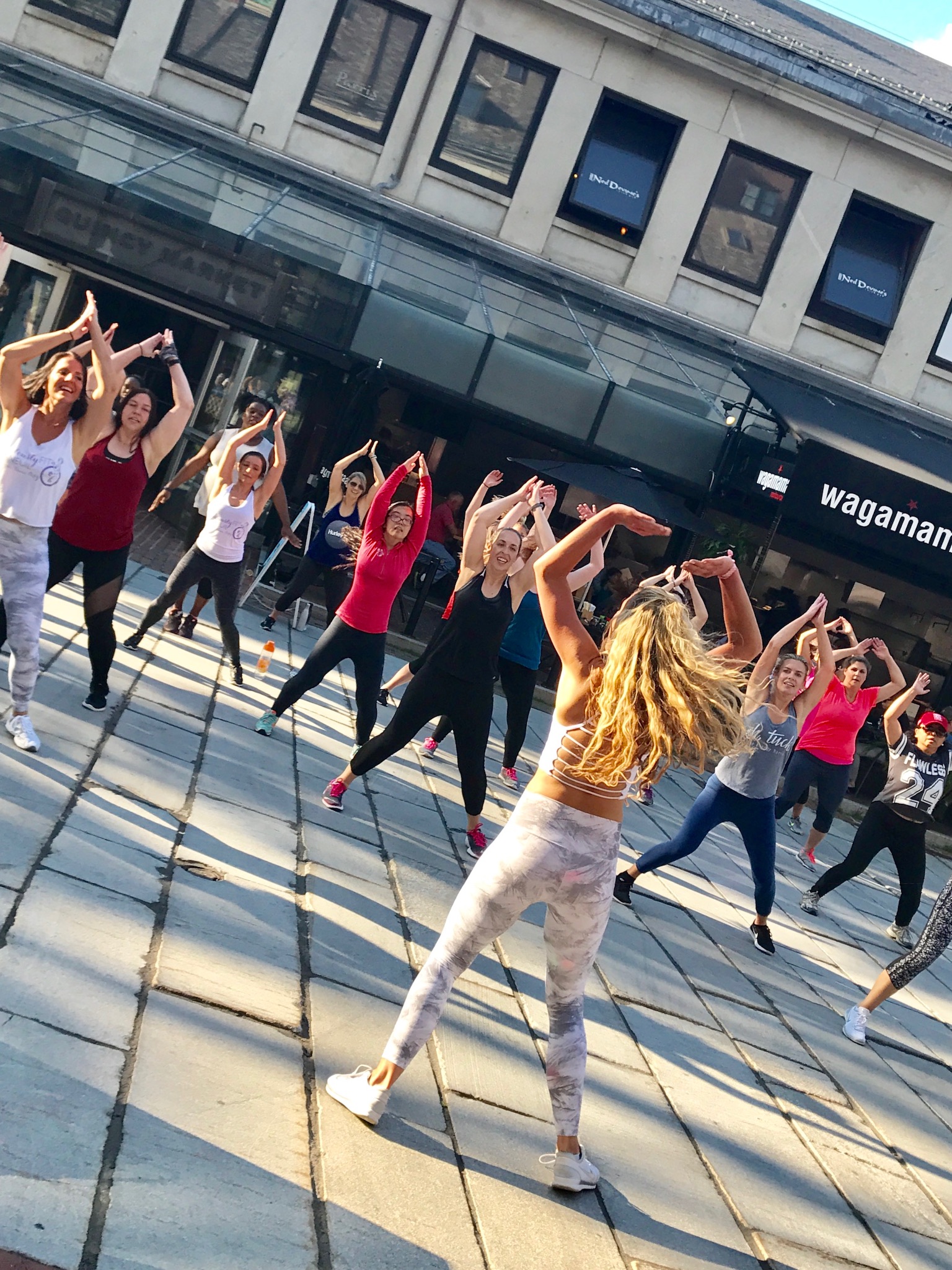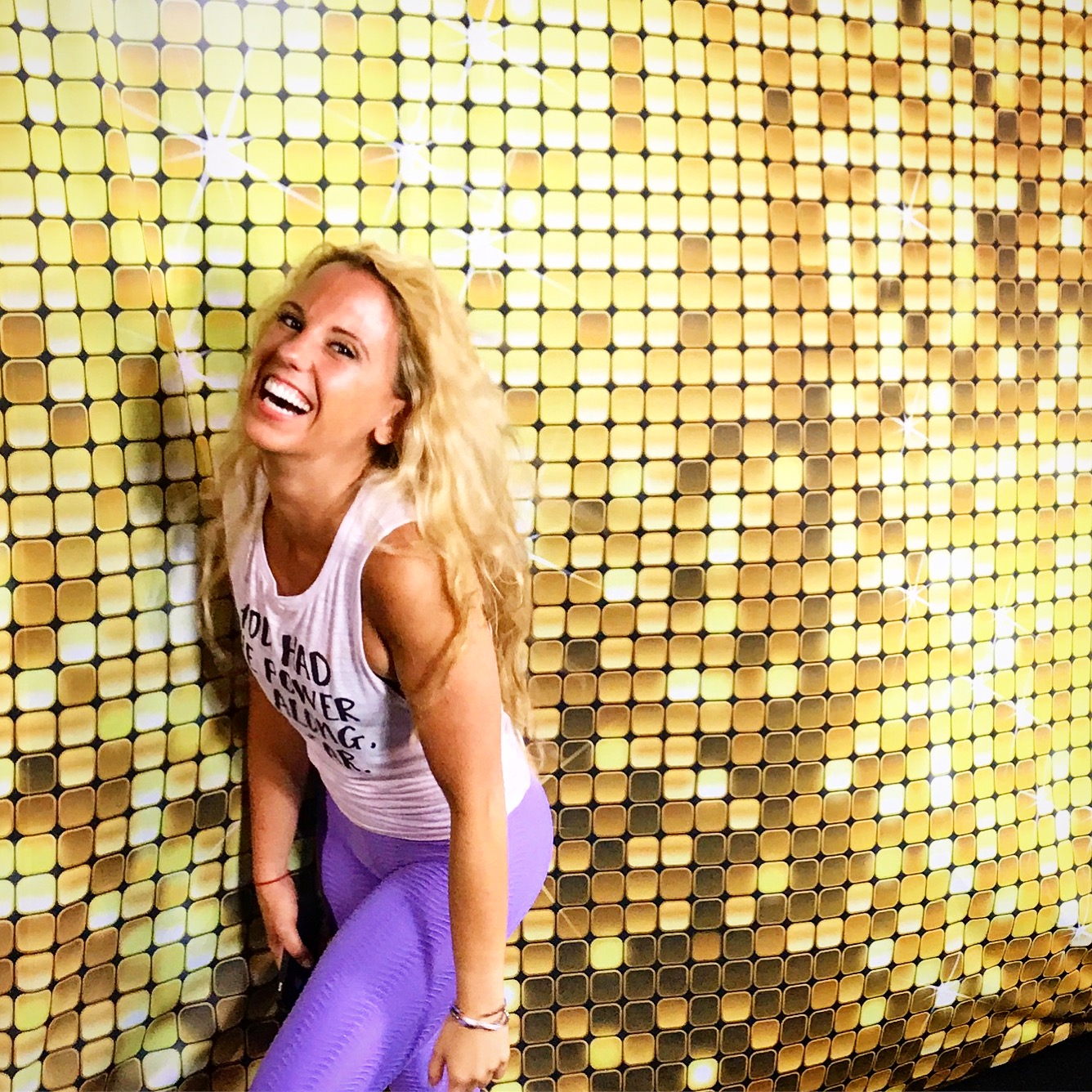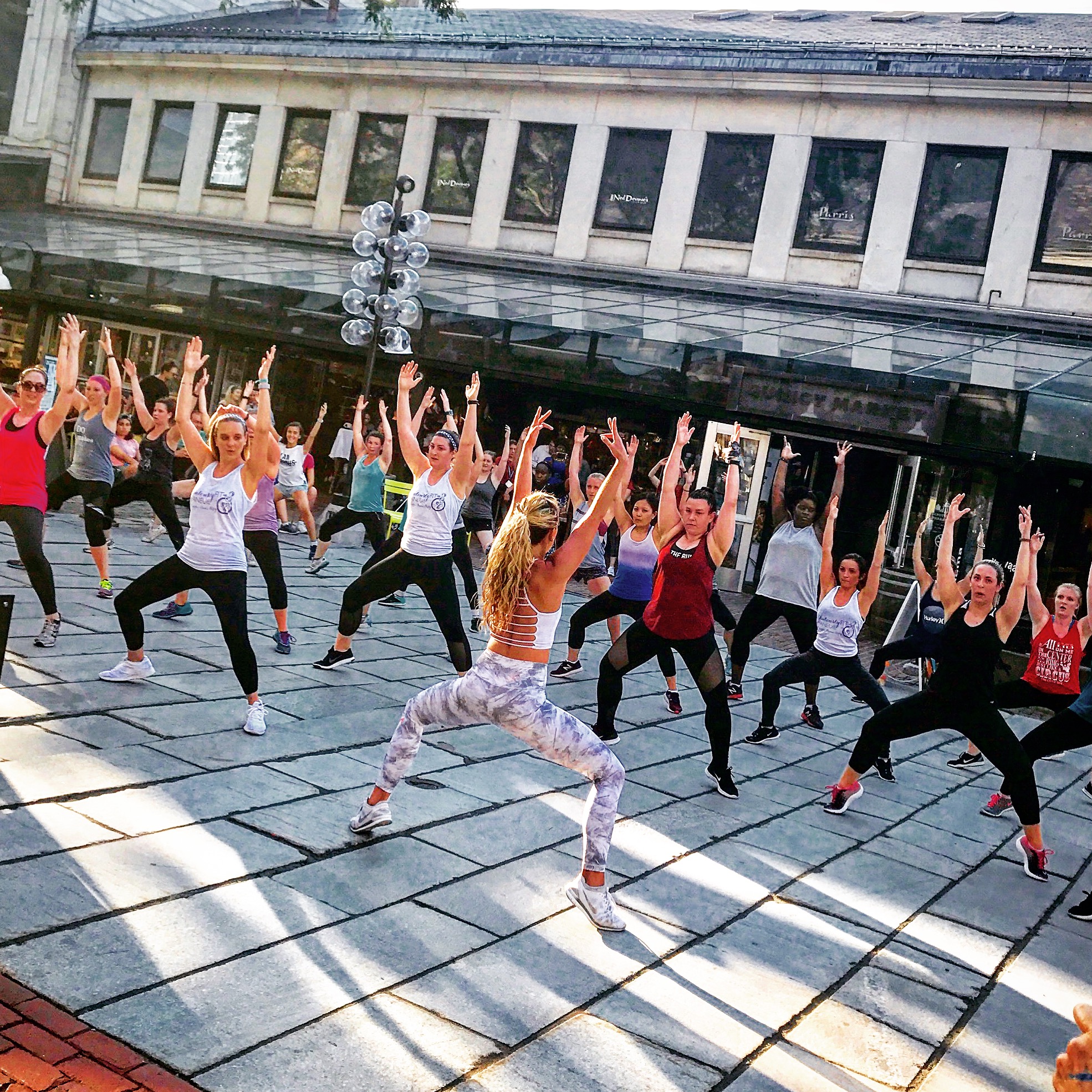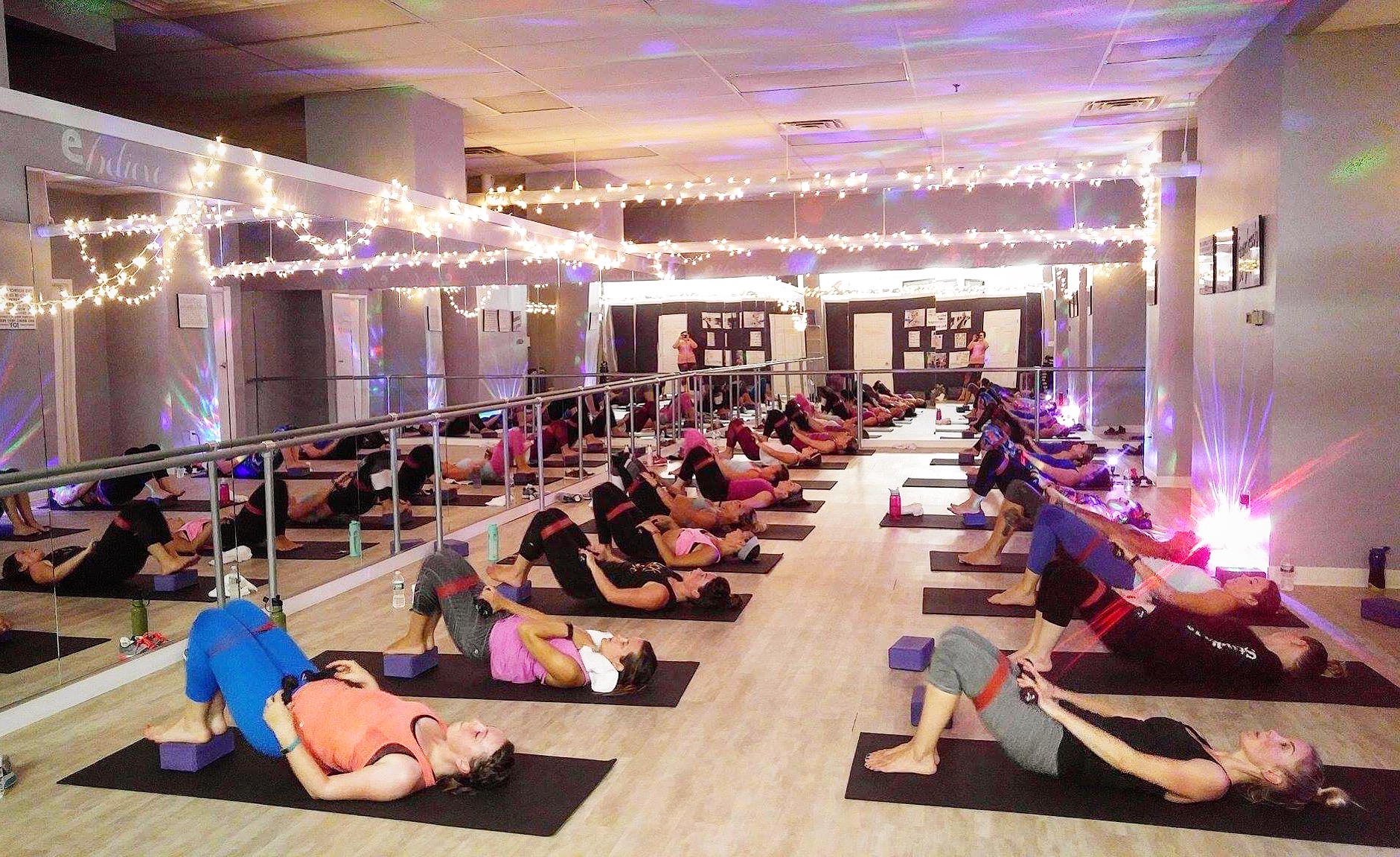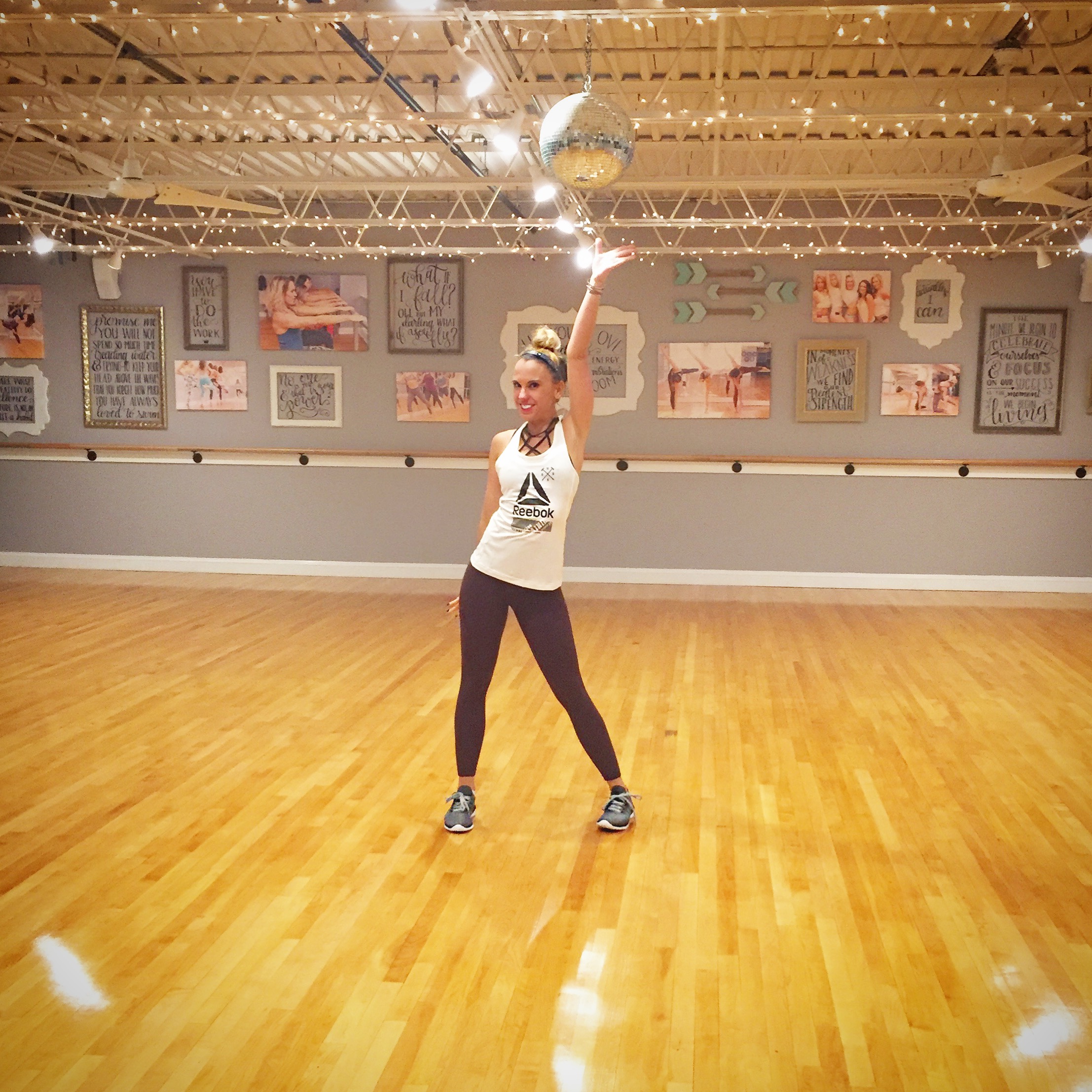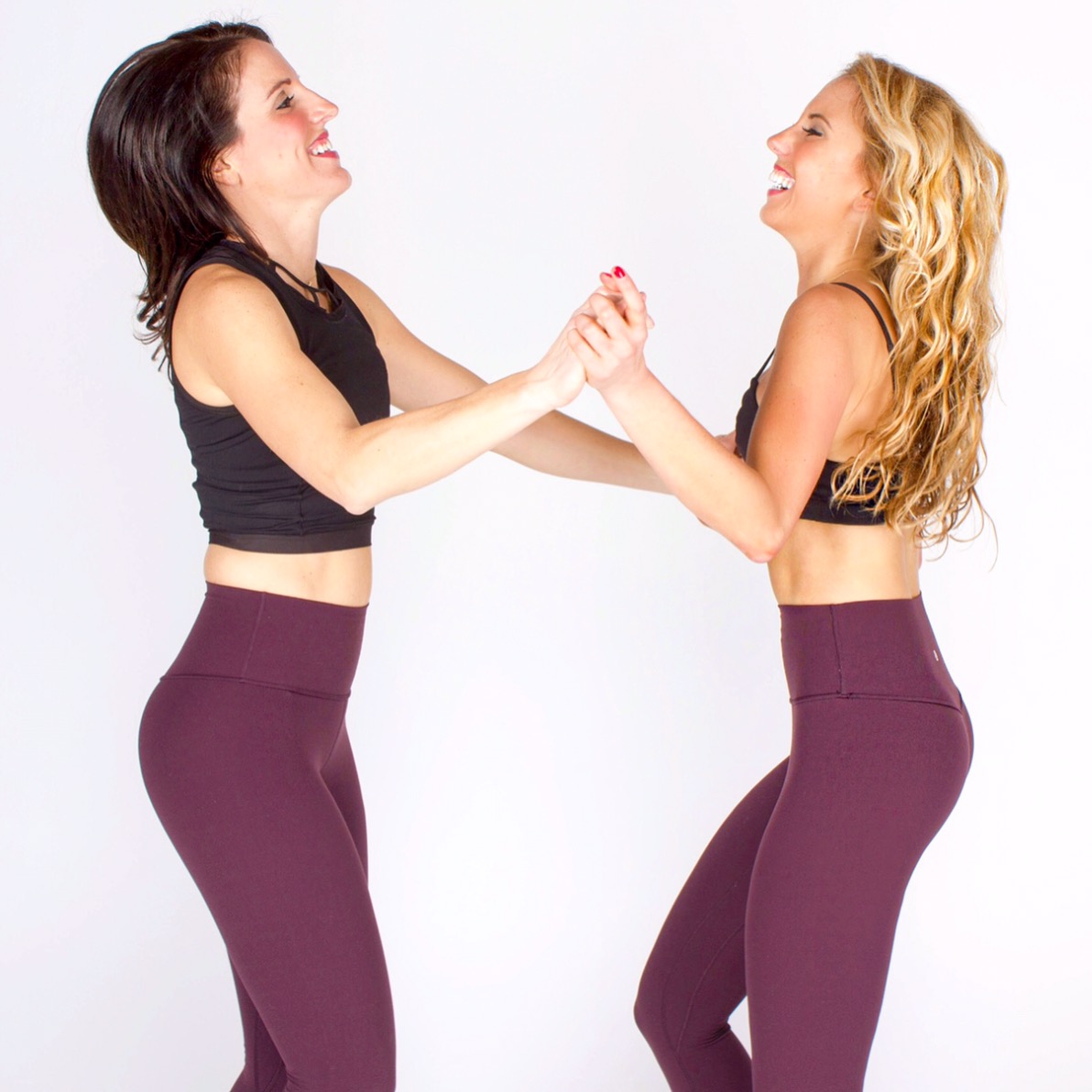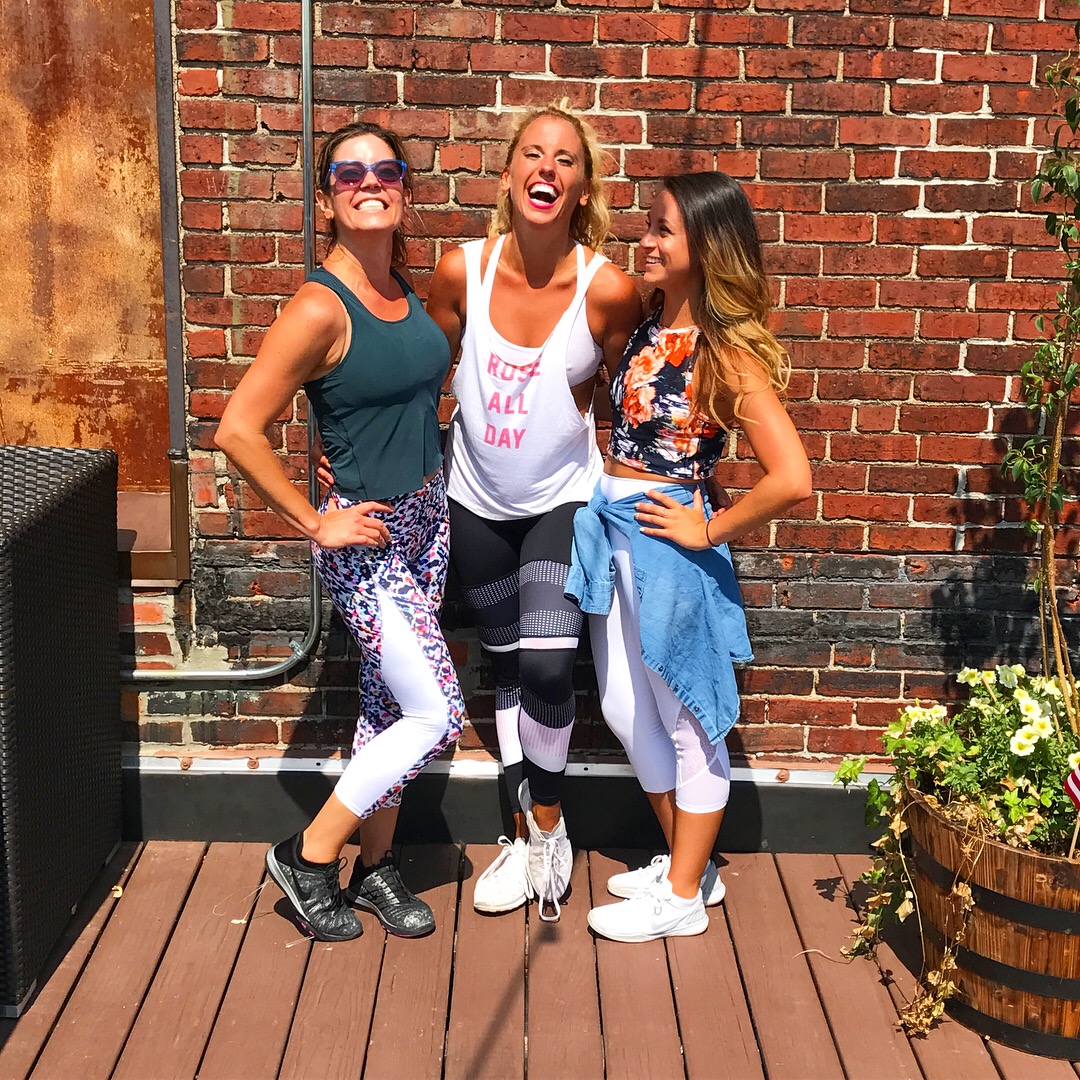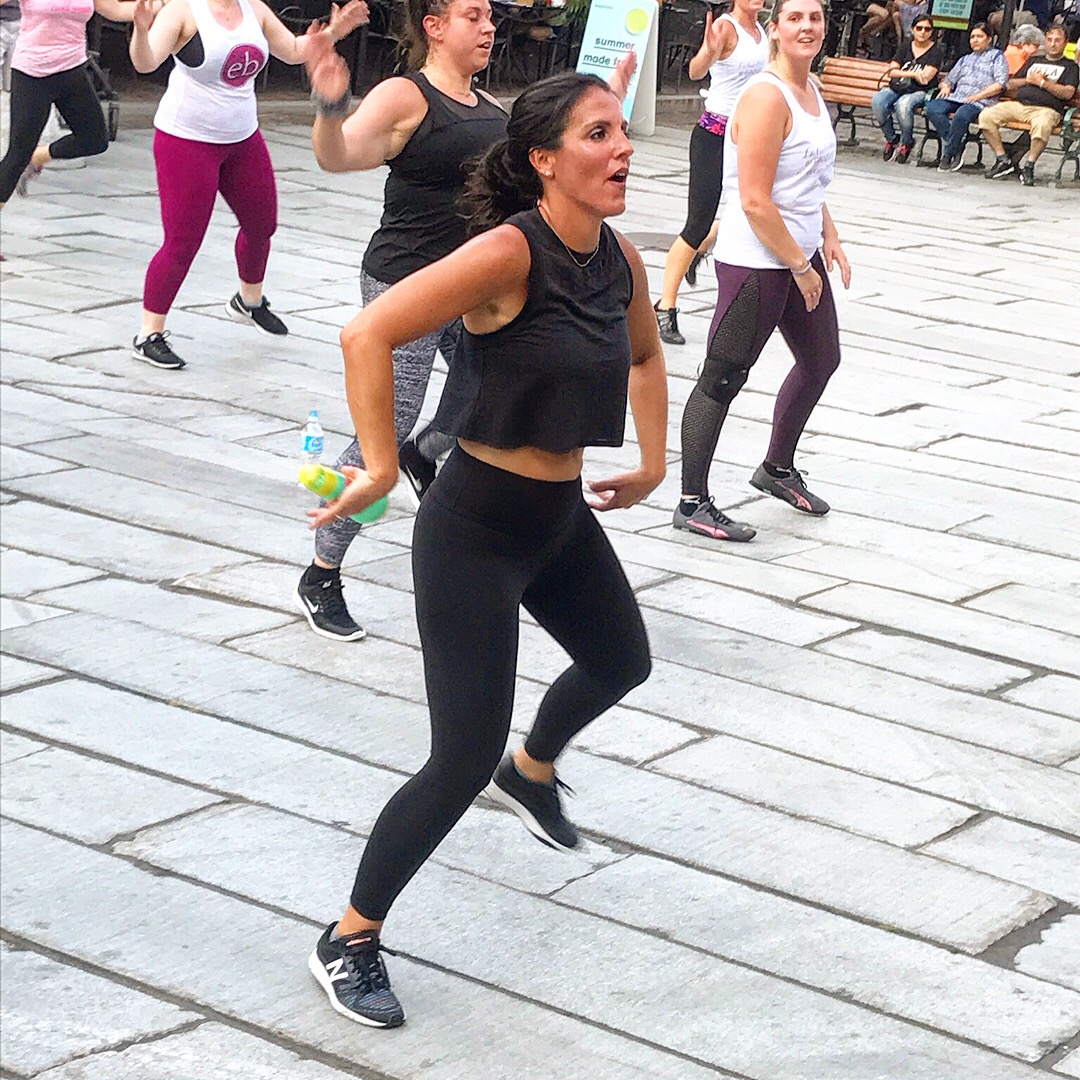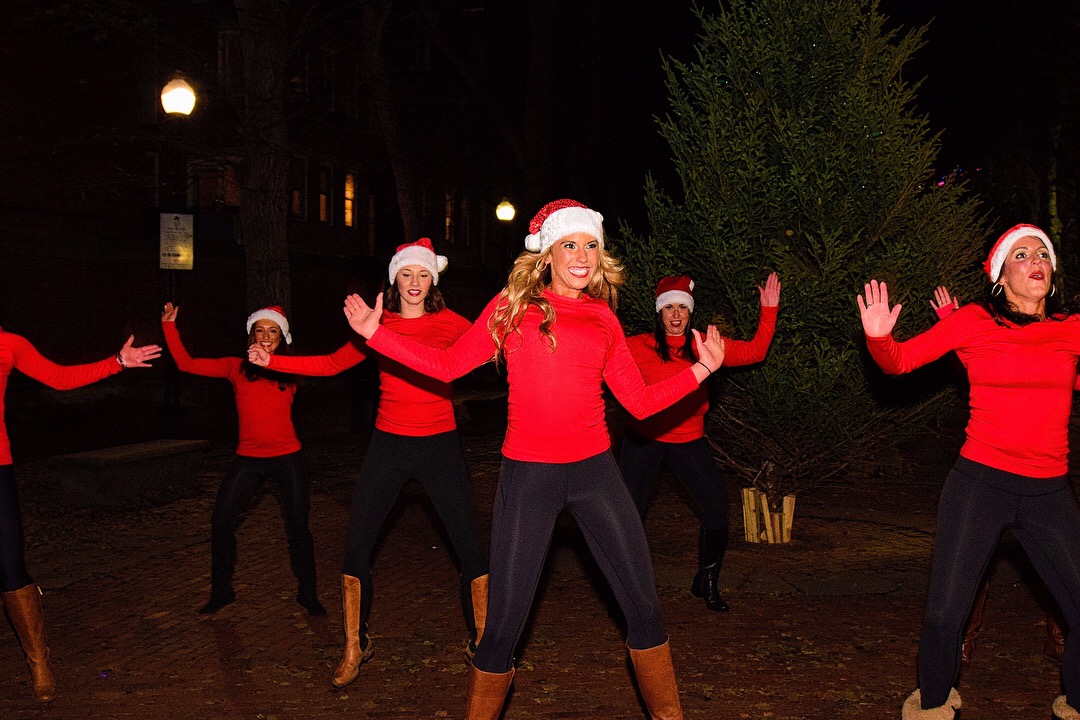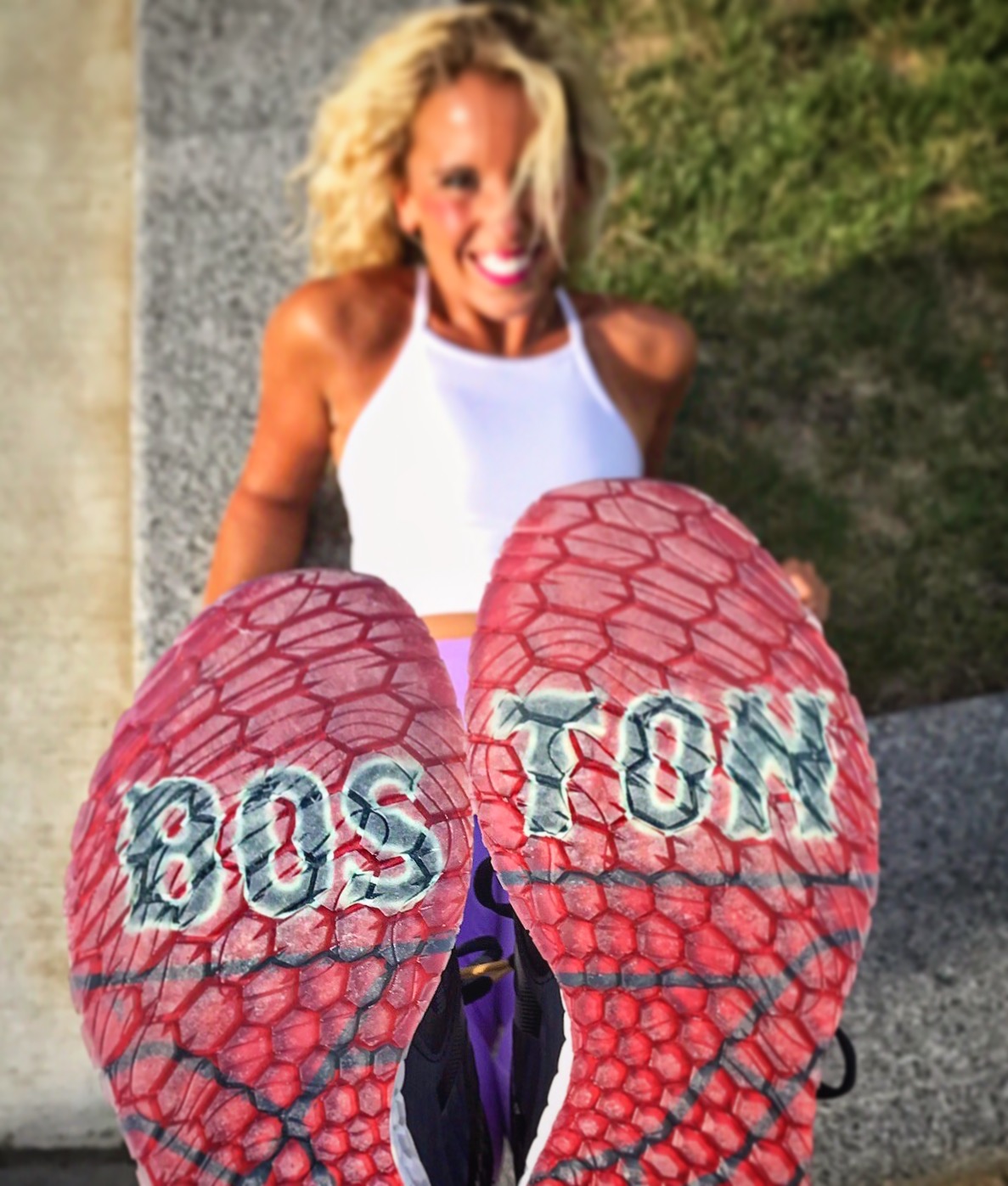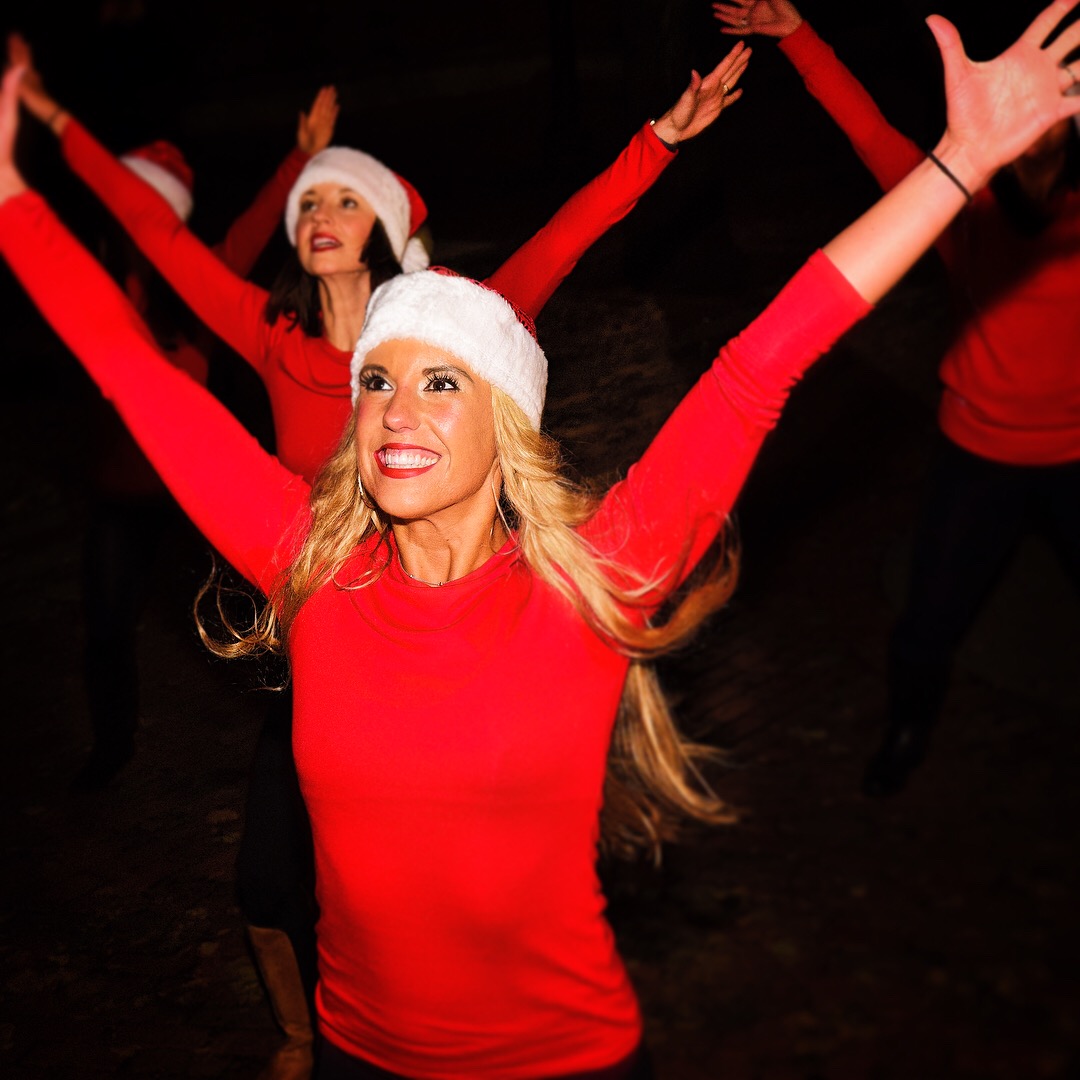 WOULD YOU LIKE TO COLLOBORATE WITH KATIE? DO YOU HAVE QUESTIONS ABOUT HER CLASSES? SHE WILL ANSWER EVERYTHING DIRECTLY - SO CLICK THAT CUTE LITTLE BUTTON BELOW & SHOOT HER AN EMAIL :)
GET SOCIAL WITH FABULOUSLY FIT WITH KATIE!
HEY THERE, SUNSHINE! KATIE WOULD LOVE TO HEAR FROM YOU!